The Senator from Master Card!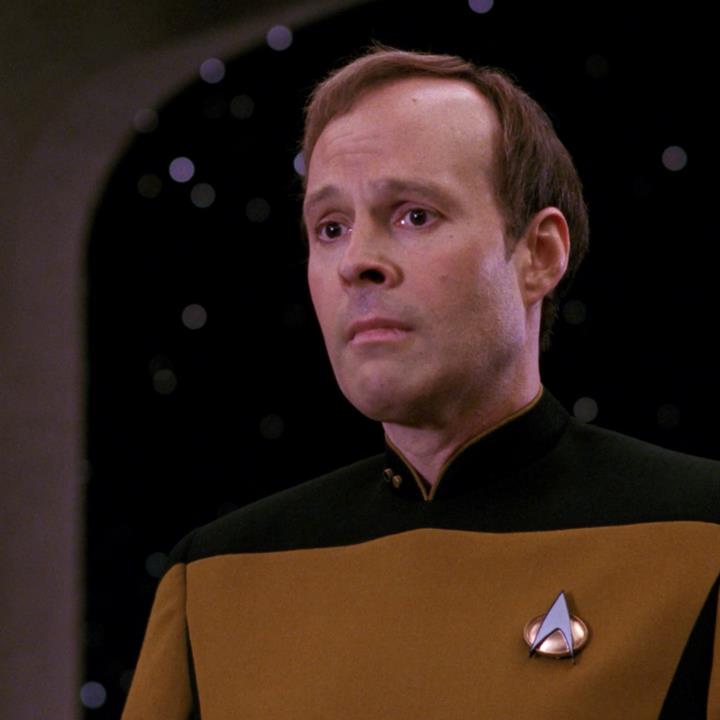 What, you expected Noam Chomsky? Though any pick that pisses off this guy enough to goad him into blogging must have some awesome piquancy of suck, yes?
*
In my head, be in yours

2:30 minutes, the perfect length for a pop song. This Santogold album is one of my top ten so far this year.